Regular price
Sale price
$53.90 USD
Unit price
per
Sale
Sold out
Products Included
Chaos Corona - Monthly. High-quality, physically based shading for production rendering.
License Type
Fixed license on one computer. Also works as a render node. Includes the Chaos Cosmos content library and all Corona Integrations (3ds Max and Cinema 4D).
Support Included
Free Support from Trinity3D.
Chaos Corona integrates seamlessly with popular 3D modeling software and provides a user-friendly interface, making it accessible to both beginners and experienced professionals. It supports a wide range of rendering effects, including volumetrics, motion blur, and depth of field, allowing artists to create visually stunning and dynamic scenes. Additionally, the engine supports distributed rendering, leveraging the power of multiple computers or networked machines to accelerate the rendering process for complex and high-resolution projects.
Share
View full details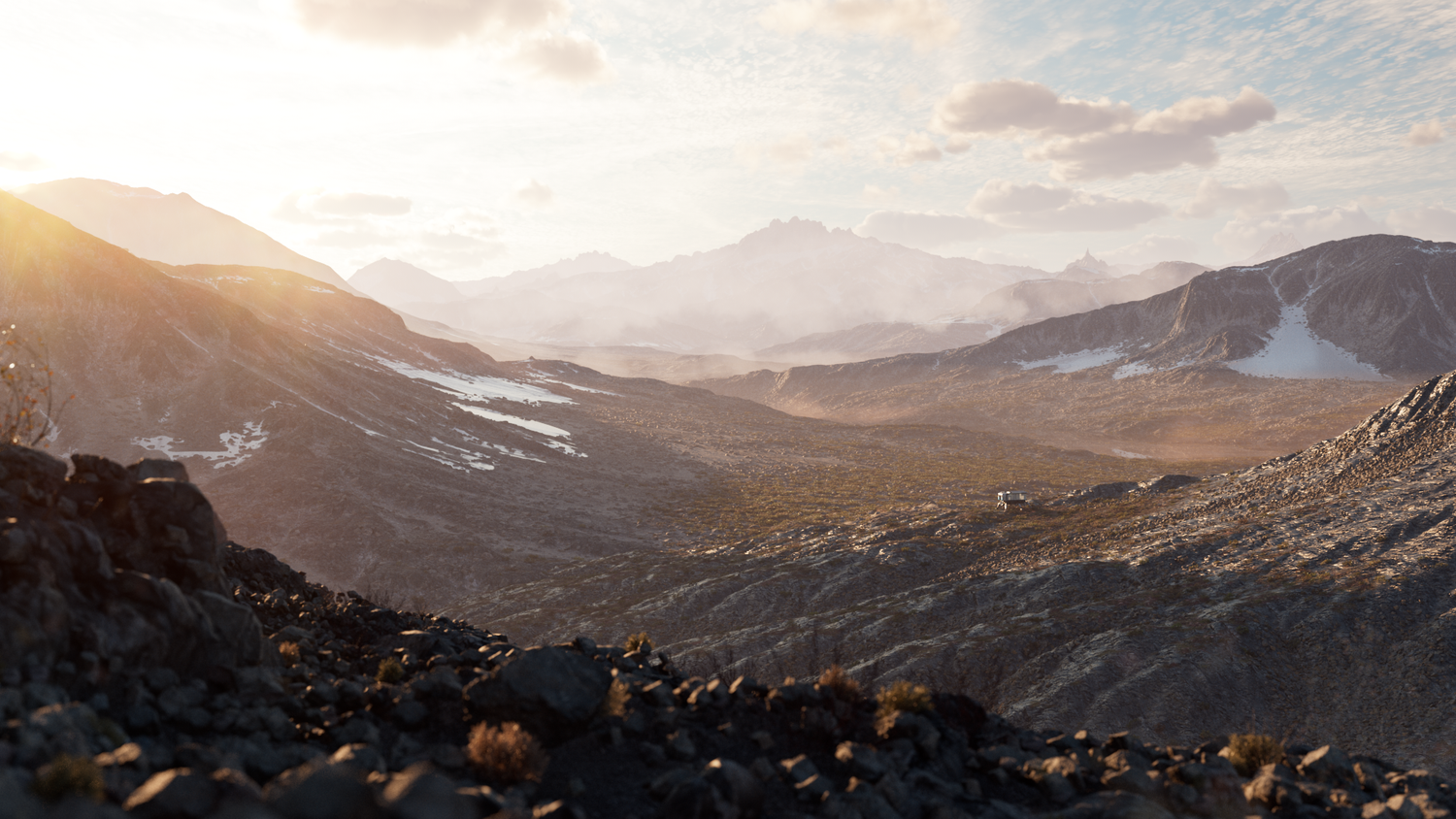 Chaos V-Ray
Shop the collections from the World's leading render engine. With the release of V-Ray 6, Chaos has set the standard for the entire 3D animation industry.