V-Ray for Revit Student/Teacher License
V-Ray for Revit
The V-Ray Student/Teacher license is good for one year and can be renewed. Students/Teachers are eligible for free upgrades during the 1-year period.
V-Ray for Revit is built for architects who want to create great design renders without the learning curve. Download/online licensing option. Purchase includes 1 GUI license and 1 render node license of the newest release.
V-Ray for Revit Student/Teacher License - 1 Year Term
The V-Ray for Revit Student/Teacher License gives students and teachers V-Ray for Revit in its entirety for a full year at a discounted price. V-Ray for Revit is an essential for any Student or Teacher of architecture.
V-Ray Next for Revit is the ultimate rendering solution and is built for architects. V-Ray for Revit also helps architects make critical decisions and produce better quality content.
- Educational licenses are for educational purposes only and not for commercial for-profit work, resale or transfer.
V-Ray for Revit is a rendering plugin that lets you create professional-quality images directly from Revit models. It helps you explore, present your designs and make critical design decisions at every stage of the design lifecycle — from schematic design, through design development and construction documents to the final polished marketing materials. When it comes to quality, it can be tailored to any requirements along the design process, helping you achieve the highest level of realism.
With V-Ray for Revit, you can generate incredible renders of your Revit models from your earliest concepts to the final marketing materials with the highest level of realism.  V-Ray for Revit is now Smarter and simpler. It is more powerful than ever. Boasting faster performance, new Scene Intelligence, improved asset management, and simpler workflows.
V-Ray for Revit is supercharged, super smart — and ready to take on your biggest projects yet.
IMPROVED WORKFLOW
The intuitive Asset Editor manages your materials in one place and features new, advanced materials. Add variety to scene entourage, such as plants and trees, by randomizing proxy objects. Plus, the new and powerful asset-management features will help streamline your workflow.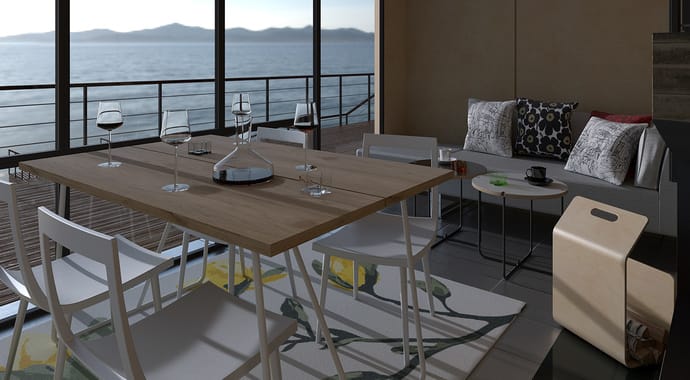 ENHANCED INTEGRATION
V-Ray Next naturally extends and complements your Revit workflow without altering the BIM database. With support for Decals, you can add images to paintings, signs, screens and more. The new V-Ray Toolbar and improved V-Ray management settings will also speed up workflow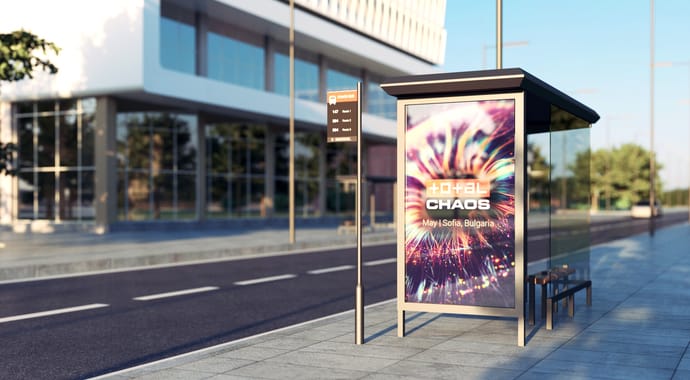 SCENE INTELLIGENCE
Lighting your interior scenes is even faster with the new Adaptive Dome Light. Accurate Lighting Analysis makes it easy to visualize real-world illumination values in any scene. Plus, benefit from improved background image settings and all-new Auto Exposure and White Balance settings.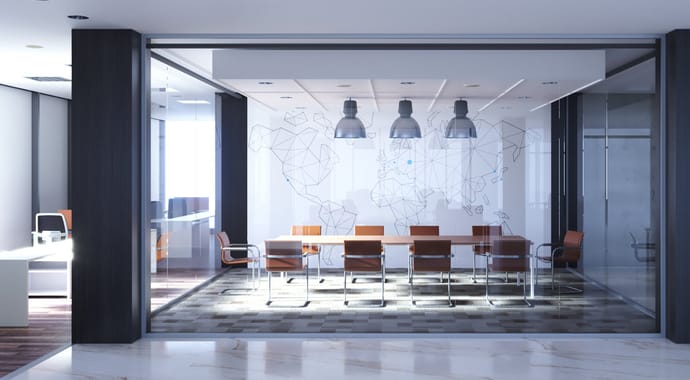 OPTIMIZED PERFORMANCE
Render 2x faster thanks to V-Ray Next's speed and performance optimizations. Plus, enjoy quicker-than-ever renders with additional GPU-ready features. Use the new NVIDIA AI Denoiser to instantly remove noise while rendering and make close to real-time iterations.
KEY FEATURES
Rendering
User Interface
Lighting
Camera
Materials and Textures
Atmospheric Effects
Geometry Management
System Requirements
Windows
---
Please make sure that your system fulfills these requirements before installing V-Ray. Note that V-Ray is only supported for 64 bit operating systems and 64 bit versions of Revit.
| | |
| --- | --- |
| Processor | 1st Gen Intel® Core™ or compatible processor with SSE4.2 support (x64) |
| RAM | 8 GB RAM and 8 GB swap minimum |
| Operating system | Microsoft® Windows® 7 (SP1), Windows 8.1, or Windows 10 Professional operating system |
| USB port | Only IPv4 is supported. IPv6 is currently not supported. |
| TCP/IP | Only IPv4 is supported. IPv6 is currently not supported. |
| License Server | 4.5.1 or later |
| GPU Support | Maxwell-, Pascal-, Volta- and Turing-based NVIDIA card(s) with latest video driver or at least version 411.31 |
The following table shows the versions of Autodesk Revit and operating systems on which V-Ray is supported.
| Revit Version | Installer Name |
| --- | --- |
| Revit 2020 x64 | vray_adv_40003_revit_win_x64.exe |
| Revit 2019 x64 | vray_adv_40003_revit_win_x64.exe |
| Revit 2018 x64 | vray_adv_40003_revit_win_x64.exe |
| Revit 2017 x64 | vray_adv_40003_revit_win_x64.exe |
| Revit 2016 x64 | vray_adv_40003_revit_win_x64.exe |
| Revit 2015 x64 | vray_adv_40003_revit_win_x64.exe |