Regular price
$149.00 USD
Regular price
Sale price
$149.00 USD
Unit price
per
Sale
Sold out
Products Included
Autograss perpetual workstation. One floating workstation license with unlimited render nodes.
License Type
Perpetual license. All future major upgrades for a fee.
Support Included
Free Support from Trinity3D.

--

Happy Digital's autograss is a plugin for 3ds Max that allows artists to quickly and easily create realistic grass and other vegetation in their 3D scenes. Some of the key features of autograss include:
Automatic material and shader generation: autograss automatically generates realistic materials and shaders for grass and other vegetation, based on the specific parameters set by the artist.

Customizable grass types: artists can choose from a variety of grass types, including meadow, lawn, and savannah, and customize the parameters for each type to achieve the desired look.

Realistic lighting and shadows: autograss takes into account the position of the sun and other light sources in the scene, and automatically generates realistic lighting and shadows for the grass and other vegetation.

Efficient memory usage: autograss uses a memory-efficient algorithm that allows for the creation of large grass fields without using up excessive amounts of memory.

Intuitive user interface: the plugin features an intuitive and easy-to-use interface that allows artists to quickly set up and adjust their grass settings.

Compatibility with third-party renderers: autograss is compatible with a range of third-party renderers, including V-Ray, Mental Ray, and Corona Renderer.
Overall, autograss is a powerful tool for artists looking to quickly and easily add realistic grass and vegetation to their 3D scenes, without the need for complex modeling or texturing.


Share
View full details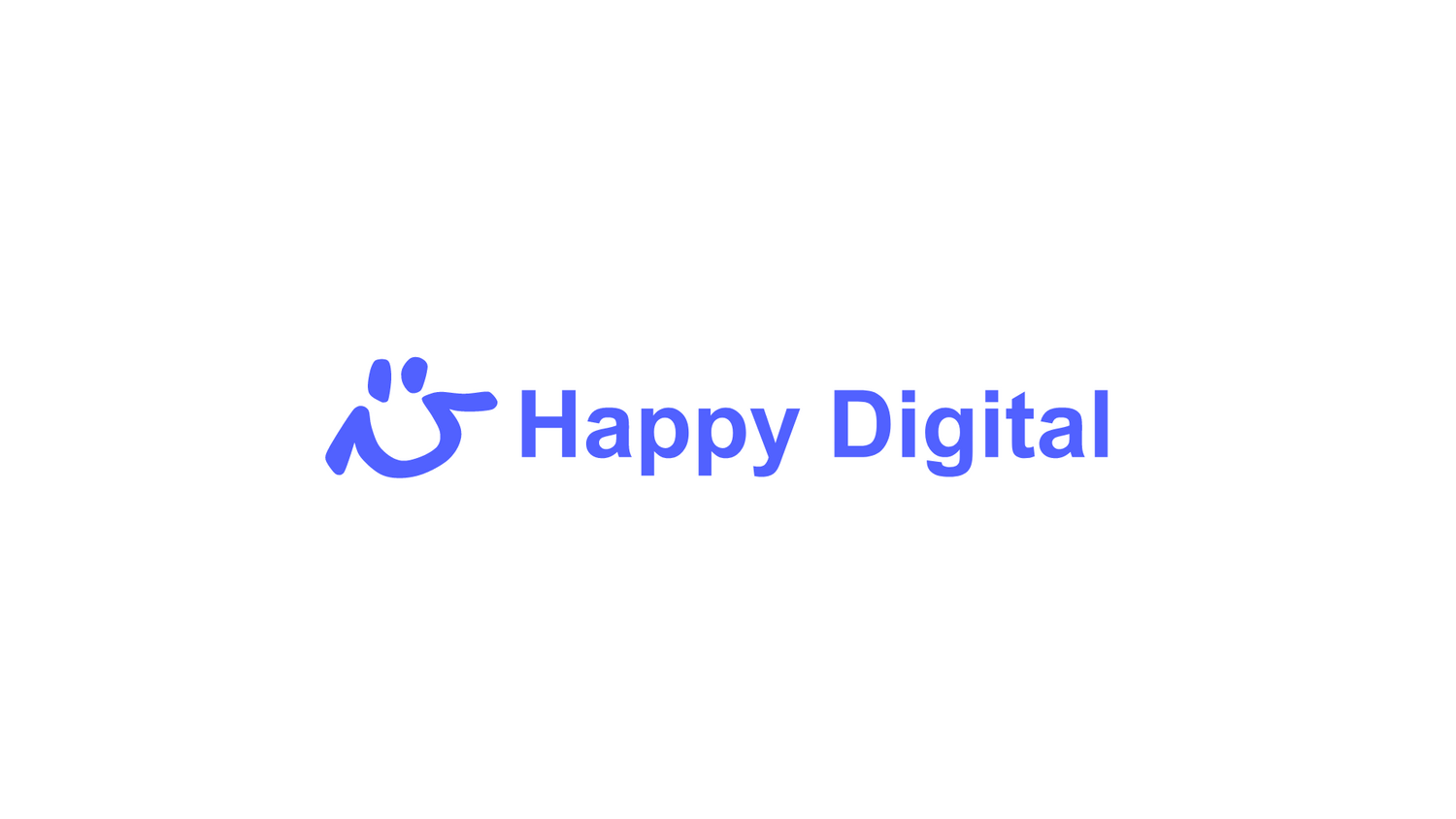 Happy Digital
Happy Digital is a software company that specializes in creating plugins and tools for the 3D animation and visualization industry. Their software products are designed to help artists and designers create high-quality and realistic 3D scenes with greater ease and efficiency.