Regular price
Sale price
$5.00 USD
Unit price
per
Sale
Sold out
VizPark Concrete Grey
Concrete Grey is a set of highly detailed wall textures for architectural visualization from VizPark. The fully tileable 4k textures (4096 x 4096) with diffuse, bump, alpha, displacement and reflection layers plus 12 individual sets of single brick for use with Walls & Tiles or Crossmap.
Technical Information
Compatibility: compatible with all major 3D packages (not limited to 3Ds max)
Textures: Tileable and 10 single textures for diffuse, bump, reflection, displacement
Real World Size: 9m x 9m for tileable texture, 110cm x 40cm for single bricks
Resolution: 4096 x 4096 pixel
Layers: diffuse, bump, reflection, displacement
Tileable: horizontally and vertically
Individual Bricks: 12 variations (each with diff, bump, reflection, displacement and alpha layers)
Materials: 3Ds max V-Ray, standard and V-Ray, standard with Crossmap
File Format: PNG 24bit (8 bit per color channel)
Download: 167 MB (.zip file, containing preview renderings, tileable textures, individual bricks, and materials)
Share
View full details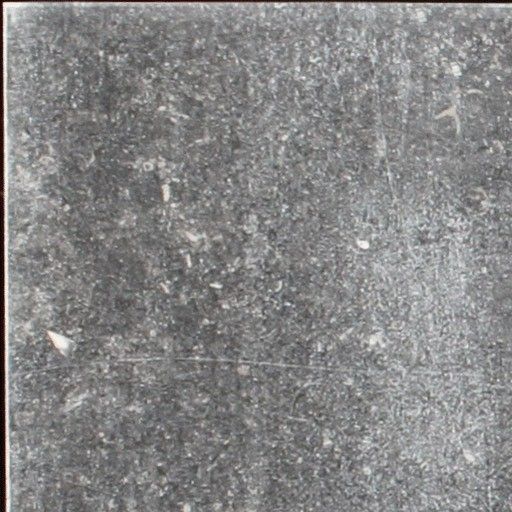 VIZPARK
Introducing Vizpark - the ultimate destination for all your visualization needs!
Whether you're an architect, designer, or 3D artist, Vizpark is here to revolutionize your creative process. With a vast array of top-notch 3D models, textures, plugins, and software, Vizpark offers a one-stop-shop for stunning visualizations that will bring your projects to life.
Explore their extensive library of meticulously crafted assets, from furniture and vegetation to architectural elements and materials, all created by industry professionals to ensure the highest quality. Elevate your renders with their cutting-edge textures and materials, designed to add realism and detail to every pixel. And if you're looking to streamline your workflow, Vizpark's range of plugins and software will empower you with powerful tools and features, making your work faster, more efficient, and visually captivating.
Join the Vizpark community today and unlock the true potential of your imagination.